Downsizing and Selling Your Home
Don't Know Where to Start?
 What Does the Free Consultation Provide?
There are three types of comprehensive consultation services available for Seniors and Adult Children helping Mom and Dad:
1. Pre-marketing, Downsizing Assessment
We understand there are many variables when selling a home. You may need just a few weeks to sort, organize, and prepare on your own, or you may want to take your time without the pressure of a moving date, or you may choose to hire specialists who know in advance what is important and what is not which could help you save time, money, and hassle. We cater to your specific needs.
2. Staying at home/Aging in Place
Moving is not the answer for everyone. Some people choose to adapt their current homes in order to Stay Put. Even if you are a do-it-yourselfer, the Downsizing Eugene team can provide referrals to local aging-in-place consultants, remodelers and contractors.
3. Pre-purchase (For Buyers)
Unless paying cash, it is critical to arrange your financing in advance and have the funds available for the down payment and closing costs. Ron and Ed can refer you to knowledgeable, caring professionals who help you with credit repair (if needed), mortgage loan approval, and document preparation to ensure that your personal goals are met.
I would like a consultation about selling my home,
downsizing, staying in my own home, or buying a new home.
What are the benefits to you by choosing to use Downsizing Eugene?
Your downsizing, selling, and moving process will be greatly SIMPLIFIED.
Experienced, comprehensive, professional real estate services will be provided to sell your home quickly and for the best price.
You will be guided to the needed services provided by a select network of specialists who serve seniors and their families.
You will receive the support you need to handle even the most difficult relocation decisions and challenges whether you are the seller or a family member helping mom and dad.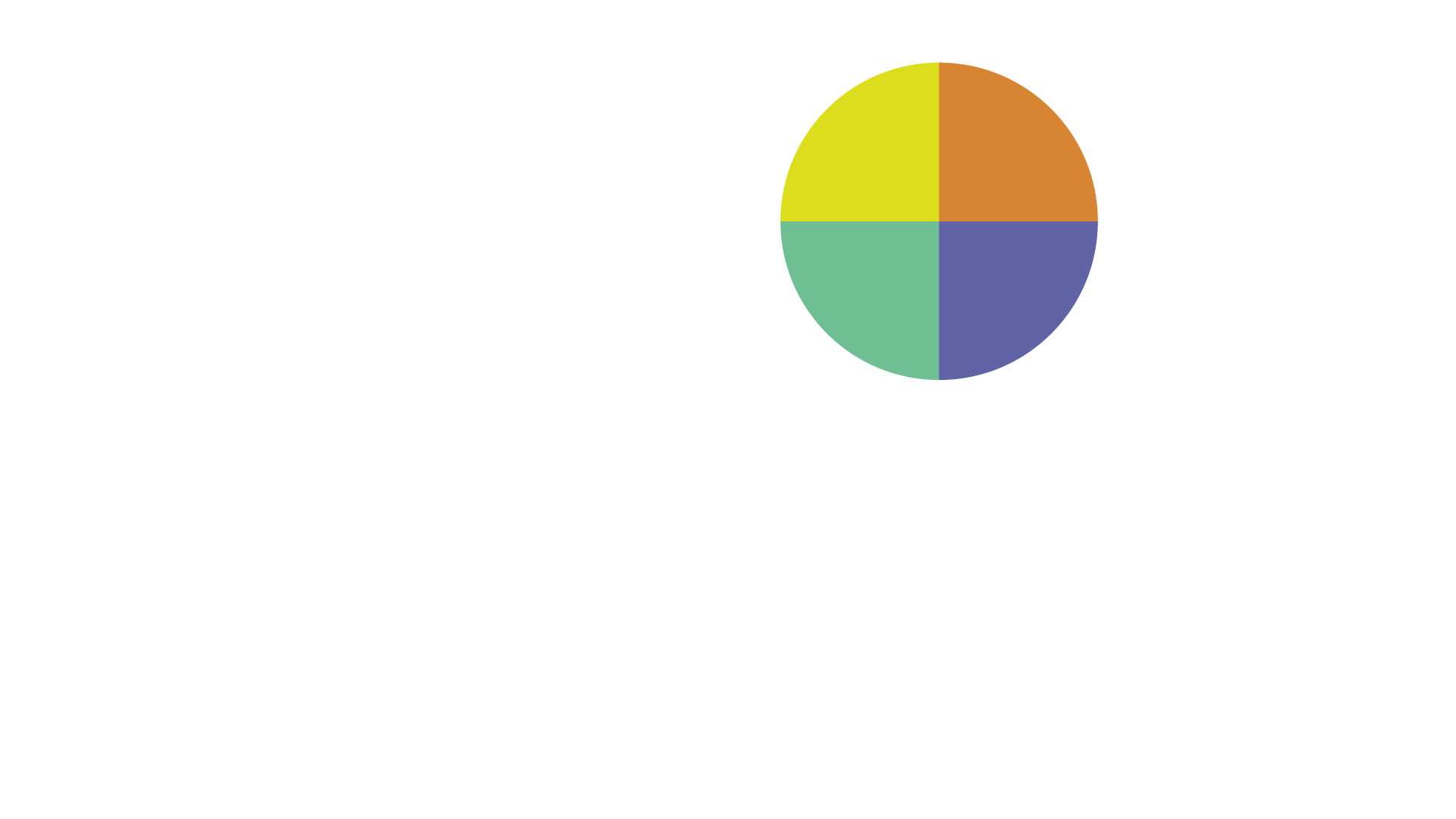 Equinox Real Estate
360 E 11th Ave, Eugene, OR
541-683-2200
info@equinoxrealestate.com