Customized Real Estate Services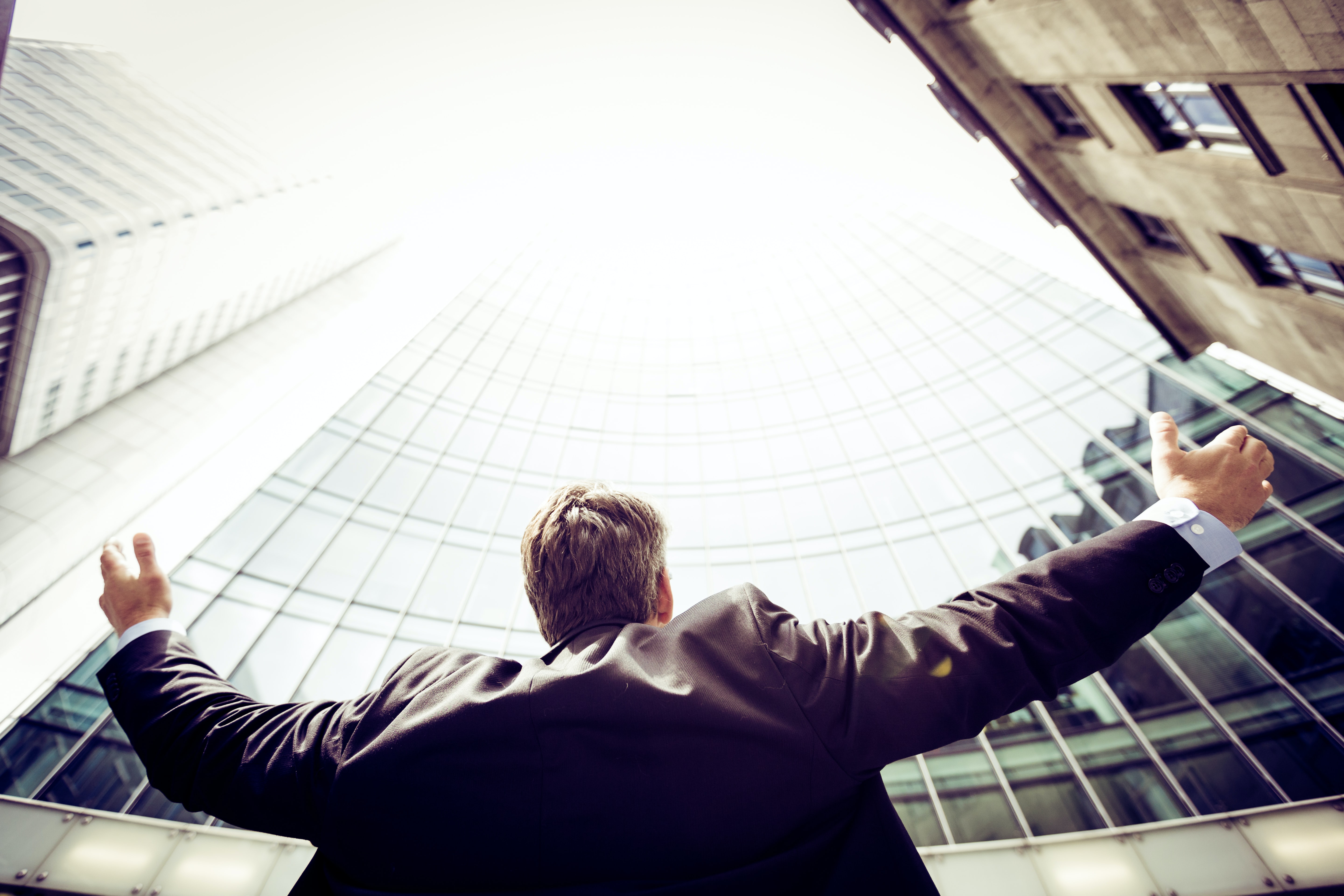 I am trained to help you develop a comprehensive plan of action–on your terms and in your time-frame. If you choose, I can also manage every detail of your move—with care, courtesy, and excellence—just the way you would do it yourself.
As a Downsizing Eugene client, you receive the physical and emotional support necessary to handle even the most difficult relocation decisions and tasks. Whether you're looking for a little help getting started, or you want to delegate every detail of your move, I am here for you, ready to tailor an extensive menu of services to suit your specific needs.
The "3 E" Strategy for Successful Moves
I understand that making a move can sometimes feel both complicated and stressful. That is exactly why I have taken extra steps to develop a system, including services and resources, designed to remove the overwhelm from the relocation process, leaving you feeling educated, equipped, empowered, and overjoyed as you make these important lifestyle changes.
Some may say that knowledge is power — we believe that knowledge is also confidence. By understanding proven real estate and relocation best practices, personalized options, local market data, available housing and lifestyle information, and knowing what you can expect from the home sale or purchase process, you can move ahead knowing ALL your options.
While knowledge is both power and confidence, sometimes we all need a a little extra support, tools, and resources in order to move forward. Our clients receive the benefit of our team's extensive network of real estate and moving resources, as well as personalized attention from our highly skilled team members . Everything from legal to financial, including the smallest to the most complex tasks, we know who to call.
More important than both knowledge and resources is a person's right to make decisions on their own terms and in their own time. Rather than telling our clients what to do, we empower them to make choices and decisions — confidently and courageously. Our partnership approach to helping mature home buyers and sellers insures that our clients maintain control of the key decisions about their entire move, from beginning to end.
Real Estate Solutions for Homeowners Ready to Simplify:
Full service residential real estate sales for home buyers and sellers
Guided residential property and senior living community tours
Locator services for senior living communities, maintenance-free neighborhoods, and 55+ senior living
Move management (i.e. sorting, organizing, distributing personal belongings)
Arrangement for packing and moving services
Estate liquidation coordination
Home repair, pest control, lawn care
Home renovation oversight and project management
Utility transfer, cancellation, and set-up
New home set-up and organization
Change of address cards
Removal of boxes and packing materials