Five Ways to Make Your Offer More Attractive In a Seller's Market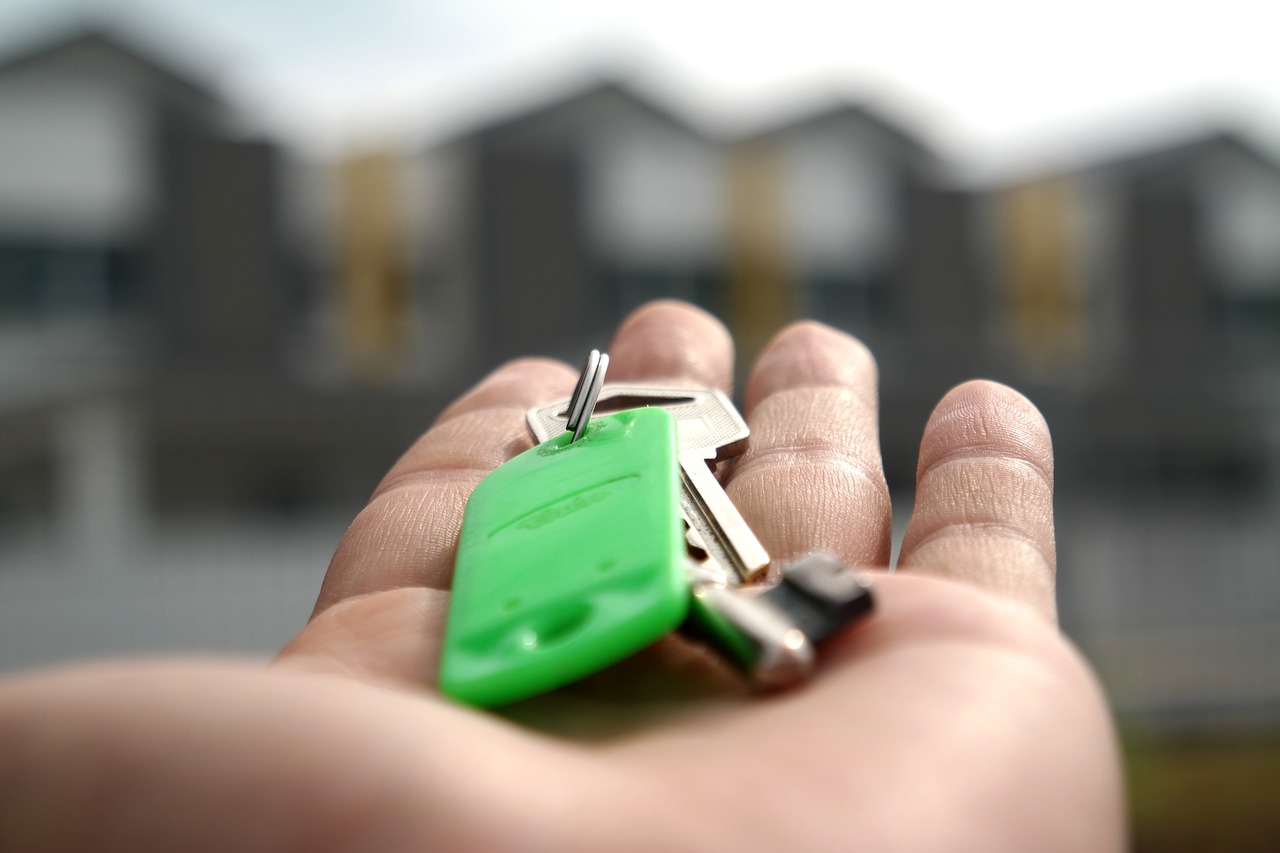 The housing market in the Eugene, Springfield area and the South Willamette Valley is very competitive right now. Often, there are multiple offers in the first few days of a home hitting the market. For you, as a buyer, this can be extremely frustrating. You may lose out on offer after offer, but there are some things you can do to make your offer more attractive to the seller.
1. Offer Cash – If you have the means, offering cash can sometimes make your offer more attractive. The sellers get their money regardless of whether you pay cash or finance but a cash offer can usually close faster. It also eliminates loan issues and there is no appraisal requirement. Submit your offer with proof of funds so the sellers know that you can do it.
2. Get Preapproved – If you can't pay cash, a preapproval is the next best thing. This is a good idea any time you are shopping for a home, but it is a must in the current market. Sellers want to know that your offer is solid and unlikely to run into credit snags. A preapproval can help them feel at ease. Preapproval for a mortgage loan doesn't obligate you to borrow the money, but the lender must stand behind its written loan commitment, unless something changes with your credit—Do NOT buy anything expensive on credit until after closing.
3. Make Your Best Offer – In a competitive market, there is no room to haggle. One potential buyer is probably offering list price and yet another may be offering a higher price. Determine what you are willing and able to pay and make that amount your offer. Be prepared to offer over list price with fewer contingencies. If you hold out for negotiation, you may lose the house of your dreams to someone else.
4. Be Flexible – While most sales close within 45 days, sellers may need extra time for their new home to be ready. If you can be flexible on the closing date, it could help you win out over another buyer with a more rigid timeline. Ed and Ron talk with the listing agent to find out what the sellers want, in addition to price, in order to tailor your offer for the maximum impact in your favor.
5. Write a Heartfelt Letter to the Seller – It is more and more common for buyers to send a handwritten note to the sellers describing their love for the home and why it is a great fit for their family. Selling a home is a very emotional event. Therefore, providing a personal connection to your family can make your offer more attractive. Most sellers want to know that their home is going to someone who will love it just as much as they have.
© Copyright 2017 by Ronald P Bush JD