About Equinox Real Estate
Equinox Real Estate originated in 1985 as "Walker & Bush Real Estate", founded by Susan Walker & Ronald Bush, two retired attorneys from California. Ron & Bess Blacquiere joined Walker & Bush in the late '90's, after a sojourn in Guatemala with the Peace Corps. In 2003, Susan Walker left Walker & Bush and, at the same time, Ronald Bush sold the company to Ron & Bess Blacquiere. They continued to operate as "Walker & Bush" for a short while longer, then, they changed the company name to "Equinox Real Estate" as the name seemed to reflect both their respective birthdays (at the Autumn Equinox) and the changing seasons here in Eugene, Oregon.
Here are some of the outstanding aspects of Equinox Real Estate:
It is woman-owned and operated, with a strong family and community service orientation. Here's an excerpt from the Equinox mission statement:
"Equinox Real Estate strongly believes…it is our duty…to treat the earth with the utmost care and respect. We encourage intelligent investment strategies, sensible resource development complimented with green building techniques and practices. We are 100% locally owned with deep roots in our community, demonstrating high standards of service, professionalism, integrity, philanthropy and community involvement."
As mentioned in the mission statement, Equinox Real Estate is locally-owned, not part of a nationwide franchise, which means that all of the commissions generated through its real estate operations remain here and benefit Oregon, nothing goes to an out-of-state entity.
Of the locally-owned real estate companies, its brokers generate the highest production amount per broker–that is to say, while Equinox is not the largest locally-owned brokerage–currently, Equinox Real Estate has 30 brokers associated with the company–it is the most productive per broker.
Equinox Real Estate brokers have years of experience (some with 40+ years) in residential and commercial brokerage–all of which they will use on your behalf and to your benefit.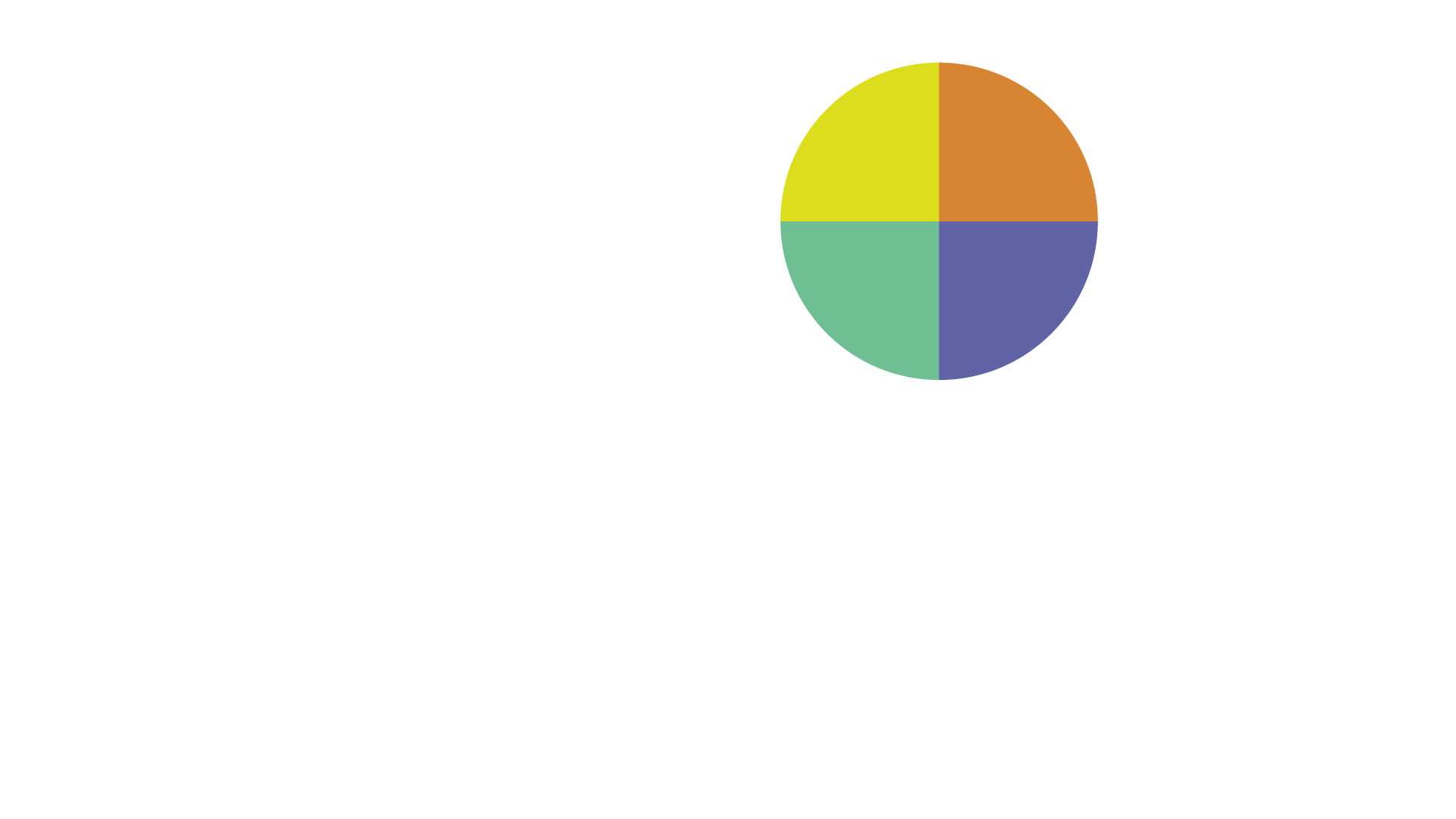 Equinox Real Estate
360 E 11th Ave, Eugene, OR
541-683-2200
info@equinoxrealestate.com