How does working with Downsizing Eugene benefit YOU?
Ron and Ed speak from personal experience. We both have had first-hand family experiences caused by the health challenges of loved ones which resulted in the sale of the family home and the move to another residence.
We Are Seniors, too. Not only have we had to deal with our own family members' changes, we have experienced many of life's challenges ourselves. We know from personal experience that…
"Downsizing is Much More Than Just Selling a House."
As a Valued Client, You Also Receive:
A Free, No Obligation Consultation and Assessment to assist you in creating your personal step-by-step strategy for moving forward at this stage of your life.
A Customized Strategy for marketing and selling your property, working with you to explore your housing options to ensure that your next home best serves your needs, both current and future.
A Simplified Approach which reduces the stress and confusion for you and your family facing the sale of the family home, downsizing, moving and the process of late-life challenges such as how to care for aging parents.
SCHEDULE A FREE CONSULTATION!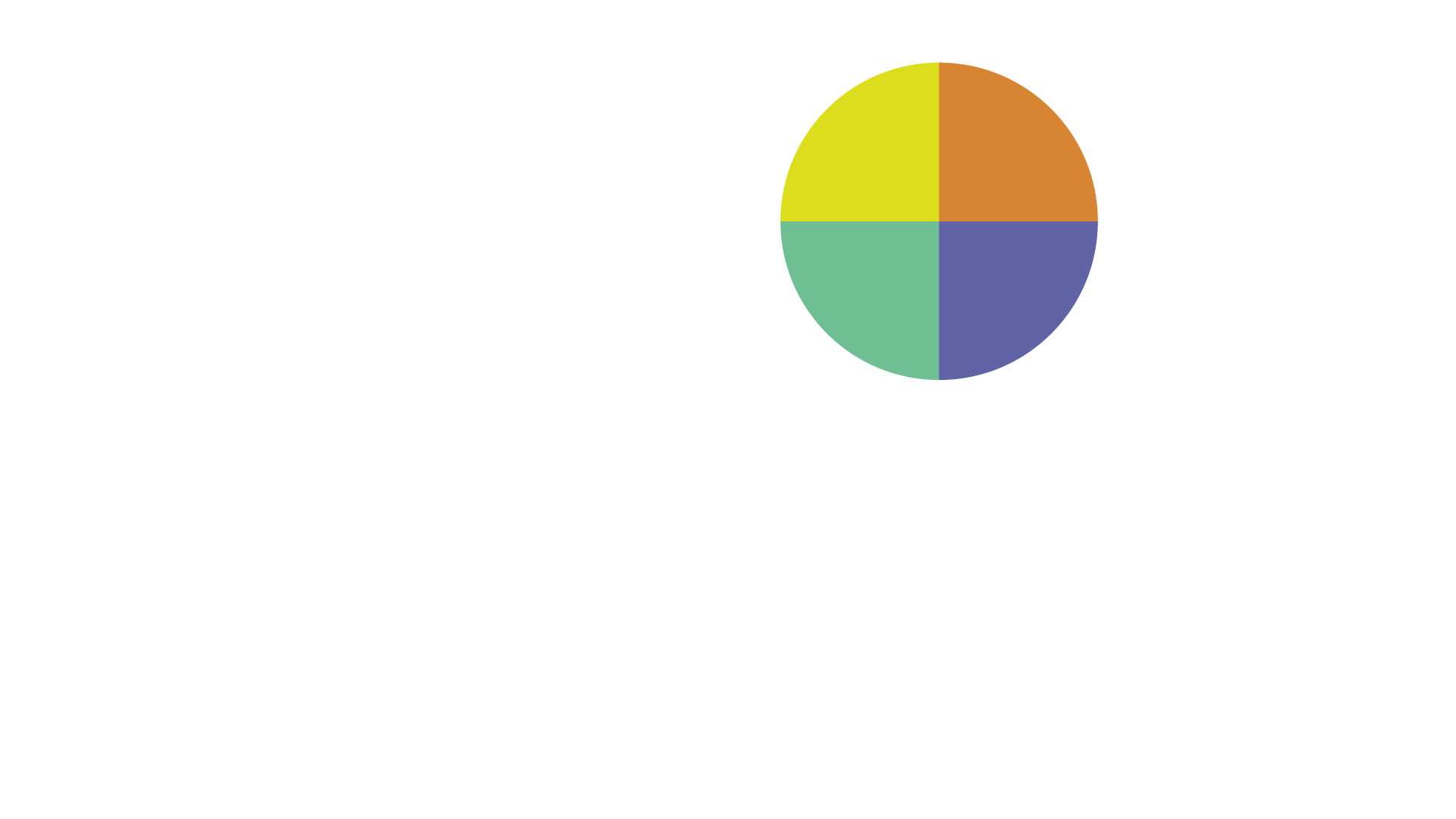 Equinox Real Estate
360 E 11th Ave, Eugene, OR
541-683-2200
info@equinoxrealestate.com