If you prefer a return phone call, be sure to give us the best number and time to reach you!
Office hours:
Monday – Friday, 9am to 5:00pm (Pacific time zone)
Weekends by appointment
Main office address:
Equinox Real Estate
360 E 11th Ave
Eugene, OR 97401
(On the Southside of E 11th Ave between Mill & High St. One-way street going west. Parking behind.)
While most of our clients prefer to meet at their home, we are also happy to arrange an in-office appointment when requested.
Talk with us?
Mobile/Text: 541.514.1141
If you are a client or inquiring about real estate services and we miss your call, please leave a message with your number clearly spoken and we will gladly return your call!
Occasionally voice messages can get jumbled, so if you don't hear from us the same day, please call back!
Note: Service providers wishing to connect regarding partnerships… be patient as clients come first!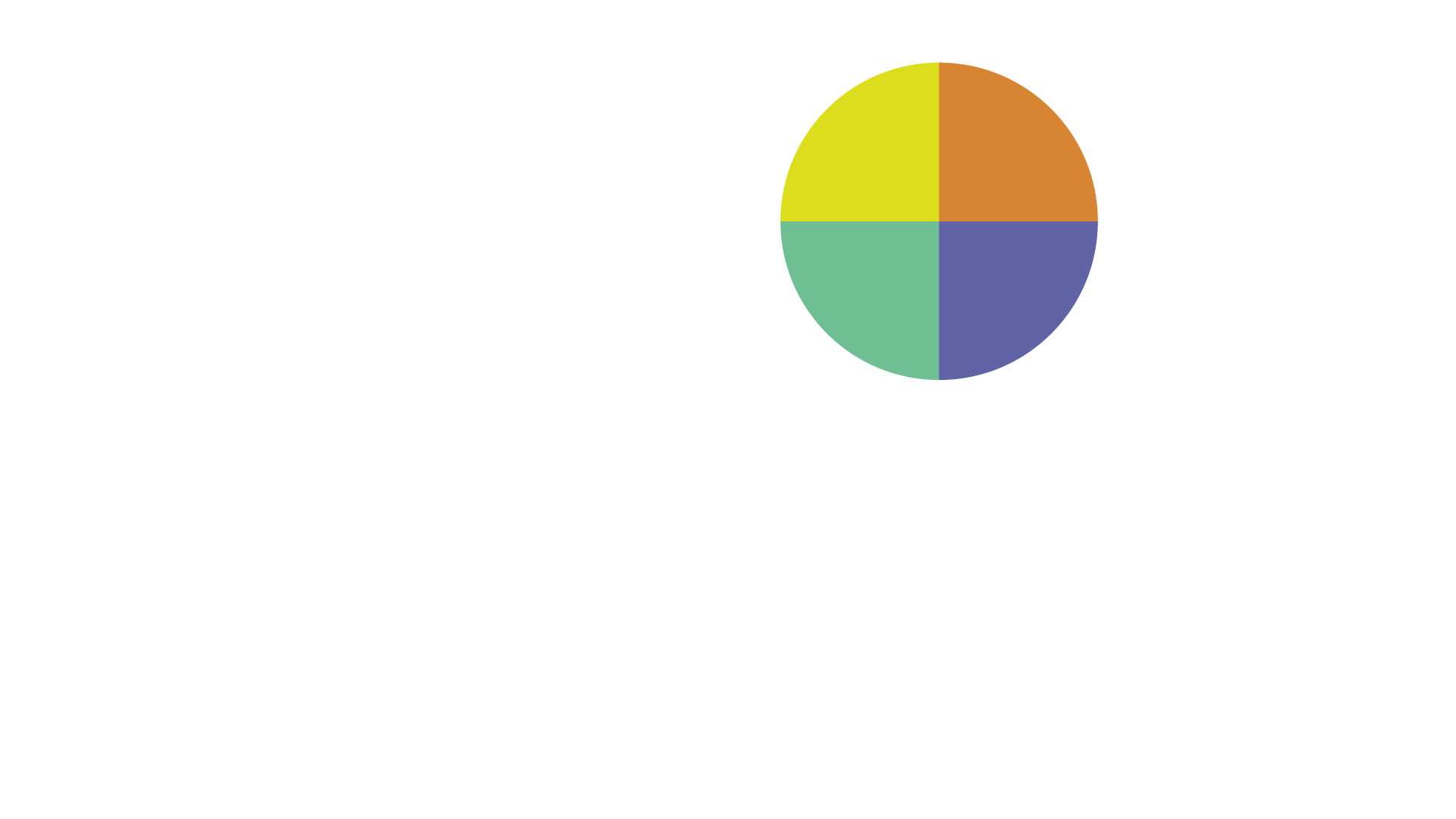 Equinox Real Estate
360 E 11th Ave, Eugene, OR
541-683-2200
info@equinoxrealestate.com