Are you 50+ and….

Considering Moving, Investing in Real Estate, or
Buying a New Home in the Eugene/Springfield Area?
Having Mixed Emotions​?
Moving, buying a home, or investing in real estate when 50+ can be both exciting and challenging. The excitement stems from anticipating new beginnings. It can be challenging—there are emotional hurdles: Am I Doing the Right Thing? What If I Don't Like My New Place? Etc.
Also, there are so many decisions to make: types of senior residences, financing options and variables, and which of your resources work best to make your plans and hopes come true.
Assessing Your Real Estate Options
We sit down with you and your loved ones to discuss your wants and needs. Together, we outline your options and determine your parameters for the home that best suits your needs. We assist you in avoiding pitfalls in the process.
Tapping Expertise
In addition to real estate, Ron and Ed can tap into a network of experts, such as home inspectors, movers, attorneys, mortgage and reverse mortgage experts, and CPAs, to ensure that the purchase of your new home, and your move, proceed smoothly.
Five Ways to Make Your Offer More Attractive In a Seller's Market
We help you find the right home for you and submit your best offer.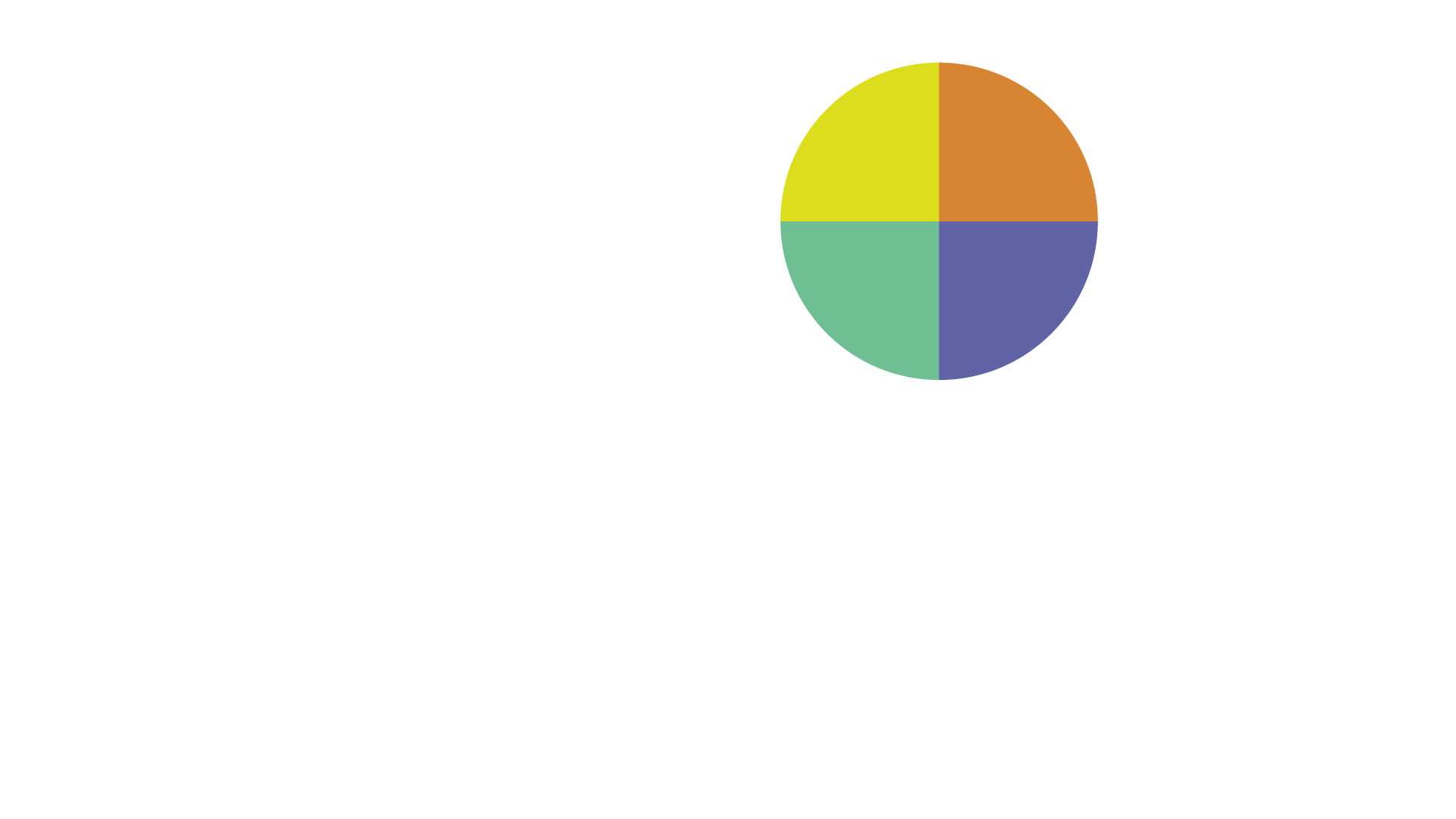 Equinox Real Estate
360 E 11th Ave, Eugene, OR
541-683-2200
info@equinoxrealestate.com