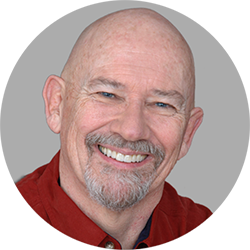 While in law school, I took many real estate-related courses beyond the standard Property Law course. As a practicing attorney, I engaged in Estate Planning (trusts and wills) in addition to handling real estate matters for his clients. My background in Law has proven to be very useful in helping my clients during my real estate career.
During this time, I has been involved with real estate in many others ways, such as: real estate broker, property owner, property manager, investment group leader.
I continue to help all clients of all ages–from first-time buyers to "downsizers"–to buy and sell homes and other properties.
Many of my clients are now in their 60's, 70's and 80's. Working with them on a daily basis reminds me everyday what Seniors want and need and the challenges they and their families face. This website is a place where you can find helpful information about many topics of interest and concern that you won't necessarily find anywhere else in one convenient location. I hope that what you find here benefits you and your family and friends
Ron Bush was my broker on two real estate sales in recent years. One of these was when I purchased a duplex as an income property and the other was when I sold my personal residence. On both of these sales Ron was an invaluable asset. On the purchase of the duplex, he not only helped me navigate the paperwork and loan process efficiently, but provided valuable insights into landlord/tenant relationships. On the sale of my personal residence, Ron again gave me valuable advice on how to make my home show at its best to prospective buyers. He also knew all the right people to make this happen and quickly. My home was under contract in less than 24 hours after it officially went on the market, with a back-up buyer as well, and even before the open house that was scheduled for the next day.
With many years of experience in the real estate world, Ron Bush is extremely knowledgeable. He is also very personable and friendly, with a great sense of humor. In the real estate business, he's seen it all. I highly recommend Ron to anyone needing an experienced broker who knows the field inside and out, and who has probably dealt with every real estate situation that could ever come up.
Karyn Smith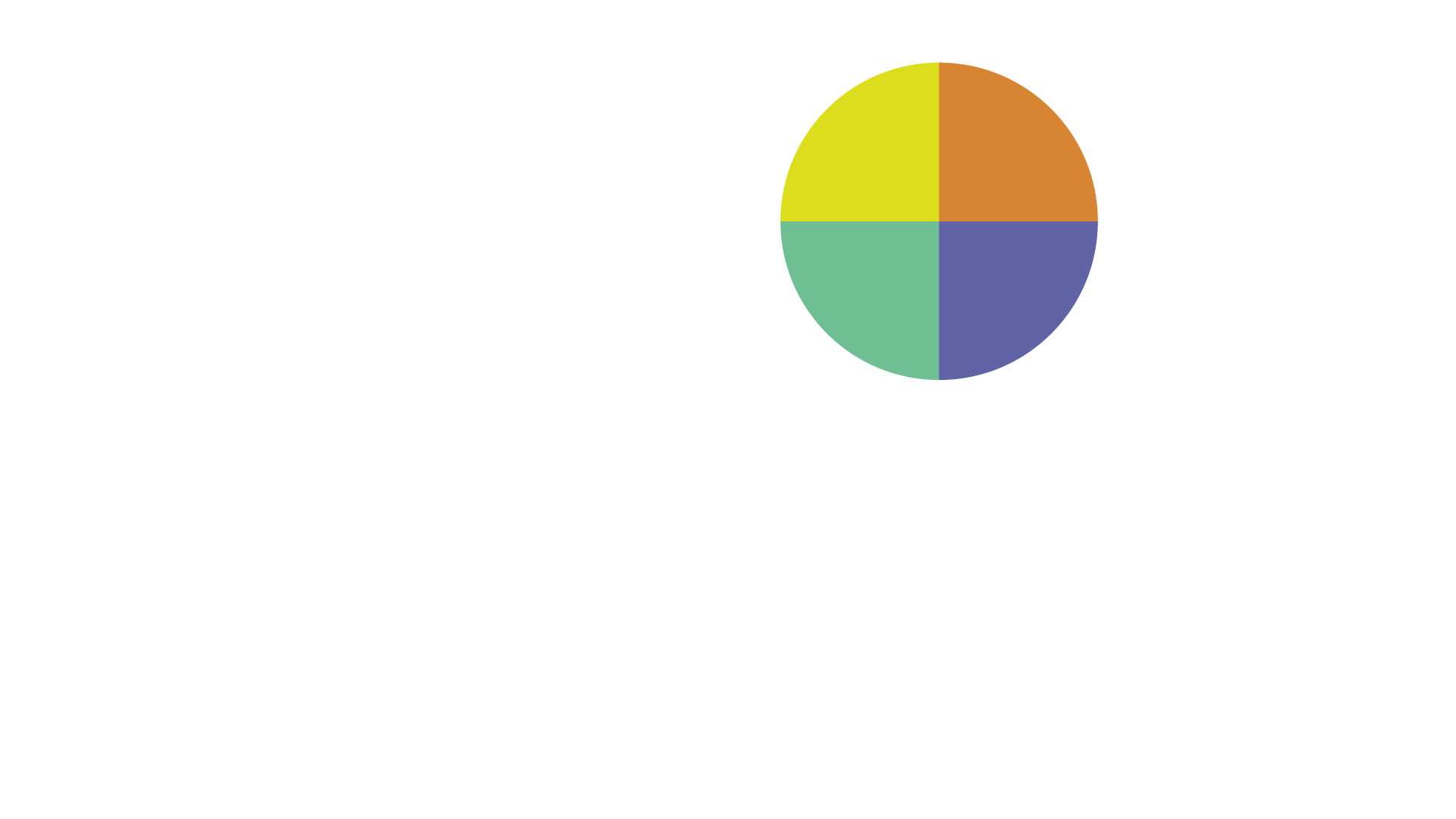 Equinox Real Estate
360 E 11th Ave, Eugene, OR
541-683-2200
info@equinoxrealestate.com