Downsizing, Selling Your Home And Don't Know Where to Start.
50+ and Want to Buy a Home
Needing Expert Downsizing Guidance and Assistance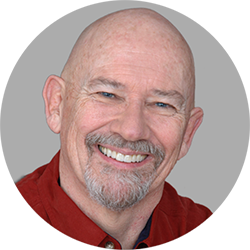 The Downsizing Eugene Group was born out of the personal experiences of Ron Bush. Ron had hands-on personal experiences with the downsizing and moving of his parents, as well as their eventual progression from independent living to assisted living to acute care.
An extremely positive experience…that's how we would describe working with Ed Conrad. We live on the Coast but owned a house in Eugene that we decided to sell…Even working long distance, everything went smoothly, due largely to Ed. He is knowledgeable and dependable…a real partner to us throughout. Ed went the extra mile in many ways.
Johnni Prince and Dave Cowden
Downsizing Eugene
360 E 11th Ave
Eugene, OR 97401
(541) 683-2200
Eugene Neighborhoods
Whiteaker, College Hill, South Hills, Cal Young, Ferry Street
North Gilham, Fox Hollow, Santa Clara, Southeast Eugene, Bethel-Danebo, East Campus, Harlow, Market District, Amazon, Friendly St, Downtown, Western, West Eugene